FASHION, COLOUR, TRENDS & HOME
The luxury market has grown substantially in recent years.  No longer the bastion of the struggling designer, luxury brands are big business and the market is dominated by a few global companies.  The aim of this course is to give learners an understanding of the size and structure of the multi-billion dollar luxury market as well as an insight into the history and design 'handwriting' of the many luxury brands.
What you will learn
How the luxury market is structured
How luxury brands make their money
How brands have developed from inception to today
Modules in more detail
The Luxury Market – how big is the luxury market, who are the major players, where do they operate and how much are they worth
Luxury Brands  – a look at over 50 individual luxury brands, their origins and where they are now
Who is this course for
This course is would benefit those in a fashion buying department, or someone working in an adjacent area, e.g. marketing.
It is especially useful for anyone working within the luxury market sector, either in stores or support office, who need to understand the total market segment.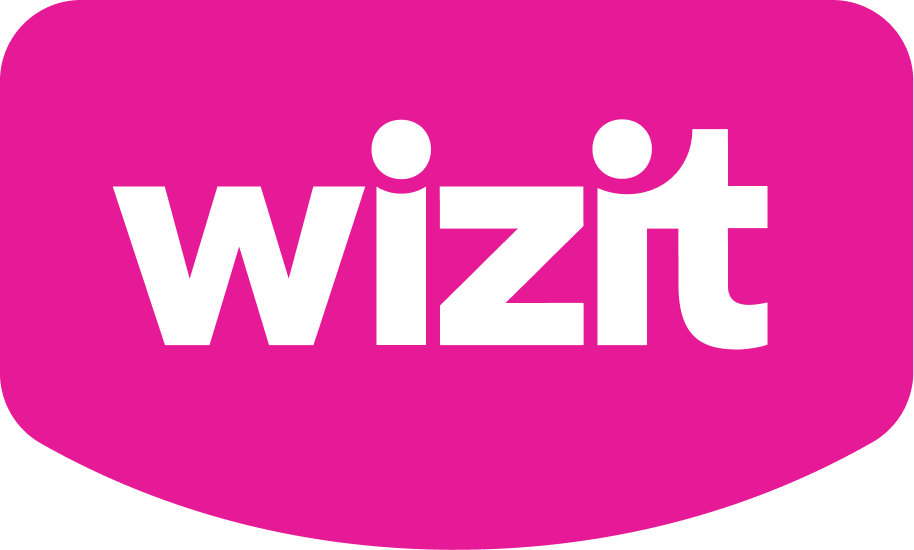 or 4 payments of $31.25 with Wizit learn more
Unsure if a course is right for you...
If you are uncertain whether a course is at the right level for you, then take an assessment through the Numensa Assessment Centre.  We have six different assessments, three for buying and three for planning.  
Entry – for anyone new to retail or working in a buyer's admin or allocator level
Intermediate – for anyone working at the assistant/junior buyer/planner level
Advanced – for anyone working at a buyer/planner or senior buyer/planner level
Fast Fashion
This short course covers the democratisation of fashion both in bricks & mortar stores and online.  We look at the size and breakdown of this very important market.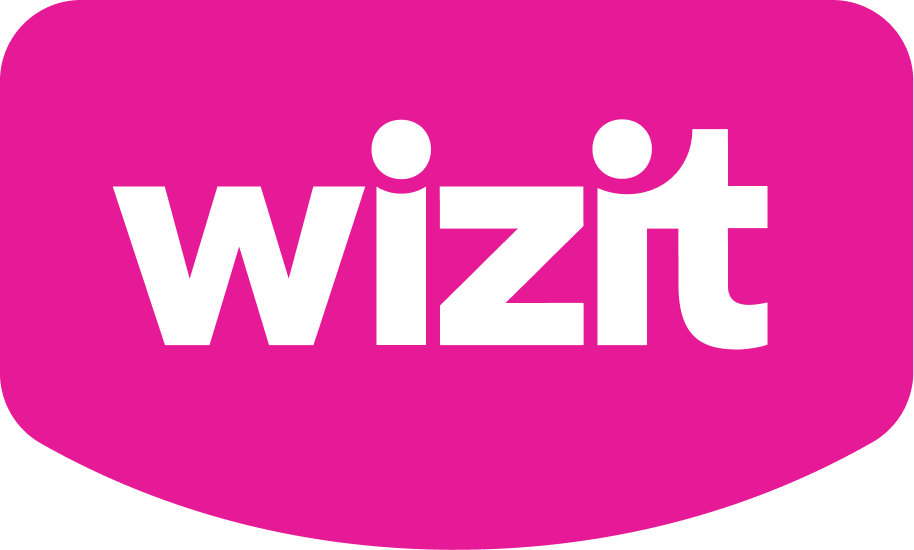 or 4 payments of $31.25 with Wizit learn more
Colour: Creating Commercial Colour Palettes
This short course covers the theory of colour, how psychology and culture influence our attitude towards colour.  We also look at how colours work together and how to create a seasonal colour palette.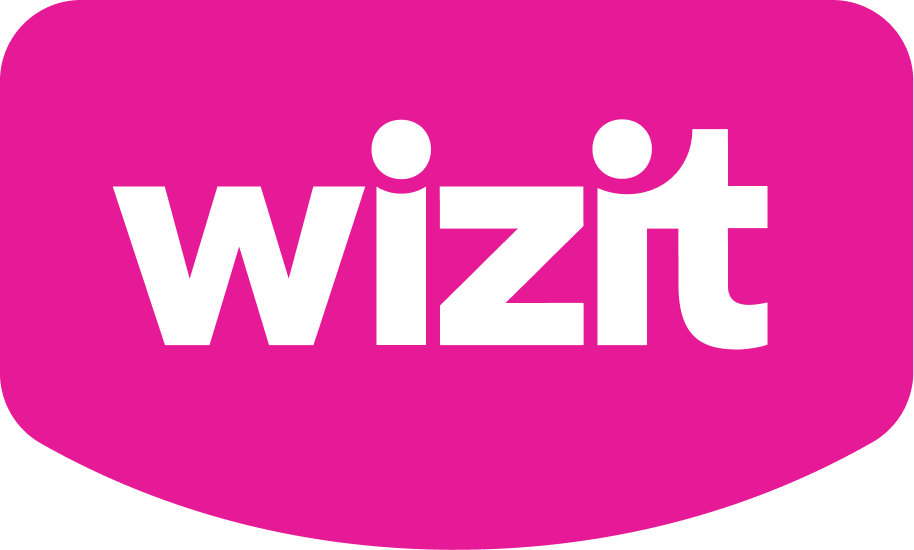 or 4 payments of $31.25 with Wizit learn more
More Buying & Planning Courses
Or call
1300 969 560

 to speak to Beverley Chambers about the best course for you.