Store Visits & Competitor Shopping
We are often asked to take some time out of the office to visit stores, or to do a competitor shop, but it is surprising how many people are not clear on what they should be doing or what to look for, so the purpose of this course is to help you prepare for and undertake really effective visits, to both the stores in your own business and those of your competition, be they physical stores or online selling channels.
Both of these activities provide invaluable insights into the operational and commercial impact of the planning and trading decisions that you, your team and your business have made in the office.
What you will learn
How to create practical plans to prepare for store visits in your own business and those of your competitors
How to develop meaningful objectives for your visit by analysing relevant information and store performance reports
How to identify and better understand the customers of your business and your competition
How to follow up visits and organize your findings into action plans for the benefit of your department and the business
Modules in more detail
Preparing for a store visit – Why do we visit stores and competitors and how can you research and prepare effectively?
Conducting a store visit – How do you make the most of the visit, from first impressions, to getting to know your customers and engaging with your retail colleagues.
Competitor shops – How to research and find out about your competition. Why is this important? Who should be on your list? What should you be looking for and how do you go about researching different types of retailers and selling channels?
Following up your visit – Why it is so important to follow up after your visits or your research, and to make recommendations which turn into actions
Who is this course for
All entry and intermediate level buying, merchandising and planning roles who would benefit from a deeper understanding of the insight to be gained from spending time with retail colleagues, customers and competitors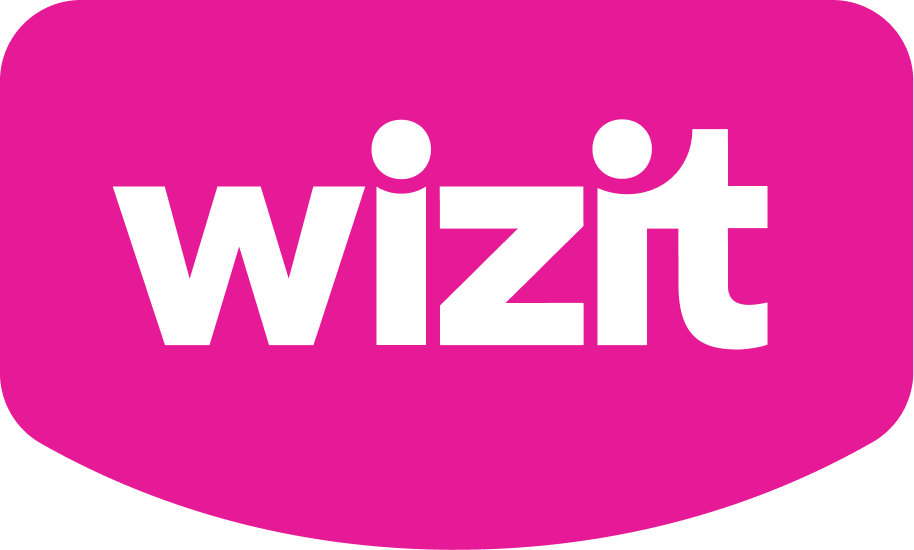 or 4 payments of $45.00 with Wizit learn more
4 x fortnightly payments of $49.50 (inc GST)
Unsure if a course is right for you...
If you are uncertain whether a course is at the right level for you, then take an assessment through the Numensa Assessment Centre.  We have six different assessments, three for buying and three for planning.  
Entry – for anyone new to retail or working in a buyer's admin or allocator level
Intermediate – for anyone working at the assistant/junior buyer/planner level
Advanced – for anyone working at a buyer/planner or senior buyer/planner level
At a glance...
Four online modules
Total learning time – 60 minutes
Gamified self-led learning
Works across PC, tablet and phone
Full audio voiceover
Video and eLearning format
Digital activities, quizzes and action plans
Practical application of best practice
Full access for 6 months
Developed by retail buying & planning professionals
Digital certificate on completion
Sourcing
Sourcing decisions can have a huge impact on costs, business agility and customer perception and confidence, and as is frequently seen in today's media, getting sourcing right is critically important.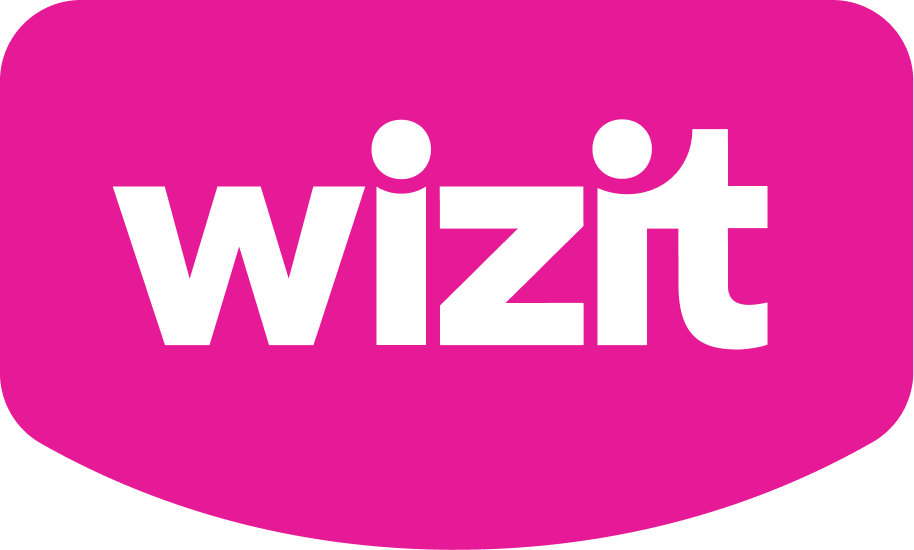 or 4 payments of $75.00 with Wizit learn more
4 x fortnightly payments of $82.50 (inc GST)
Or call
1300 969 560

 to speak to Beverley Chambers about the best course for you.