RETAIL BASICS IN MERCHANDISE MANAGEMENT
Foundations of Buying & Merchandise Planning
This is our most comprehensive course and covers the theory behind the tasks and decisions made by professionals working in the merchandise management area.  We look at not only the what and the how, but also the why.  From roles and responsibilities, to key financials, through to the retail mix, pricing strategies, supplier relationships and more.  This is an ideal course for anyone wanting to gain a solid foundation in merchandise management.
What you will learn
What are the key roles in a merchandise team and how does the buyer and planner work together

How to develop a pre-season financial plan for a 

category

The considerations in planning a range and the importance of the customer

How to evaluate the impact of markdown on sales & profits

How to best manage and align suppliers to a




category
Modules in more detail
The world of buying & planning
The Merchandise Management Process
The Role of the Buyer & Planner
Challenges Facing Retailers Today
Pre-season planning
Assortment Strategies & Pre-Season Planning
Merchandising Mix & Product Lifecycle
The Merchandise Financial Plan
Developing the Assortment Plan
Maximising sales & profits
Financial Terms & Principles
Analysing Sales
Markdown & Promotional Analysis
Pricing Strategies & Inventory Control
Managing suppliers
Supplier relationships & trust
Sourcing ethically & sustainably
Cultural issues in supplier management
Who is this course for
This course is best suited for junior members of the buying/planning or merchandise department, e.g. assistant buyers or assistant merchandise planners, trainees and allocators, demand planners, or analysts.
It would also benefit those working in a marketing, product development, retail operations or supply chain role who wish to enhance their skills and knowledge of the buying and merchandise planning function.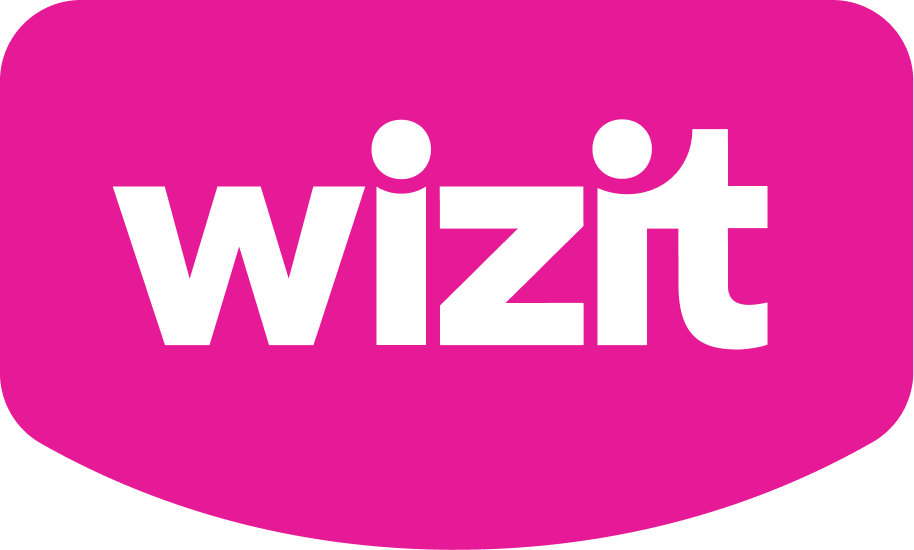 or 4 payments of $123.75 with Wizit learn more
4 x fortnightly payments of $136.13  (inc GST)
Unsure if a course is right for you...
If you are uncertain whether a course is at the right level for you, then take an assessment through the Numensa Assessment Centre.  We have six different assessments, three for buying and three for planning.  
Entry – for anyone new to retail or working in a buyer's admin or allocator level
Intermediate – for anyone working at the assistant/junior buyer/planner level
Advanced – for anyone working at a buyer/planner or senior buyer/planner level
At a glance...
14 online modules
Total learning time = 4 hours 40 minutes
Works across PC, tablet and phone
Full audio voiceover
Interactive e-learning with quizzes and action plans
Theories and strategies behind decisions
Full access for 6 months
Developed by retail buying & planning professionals
Our most popular course
Used by over 10 retailers to train their teams
Digital certificate on completion
Creating a Strategy
This series of five online modules underpins an understanding of the development of creating a robust strategy which meets the needs of the customer, and delivers the goals of the business.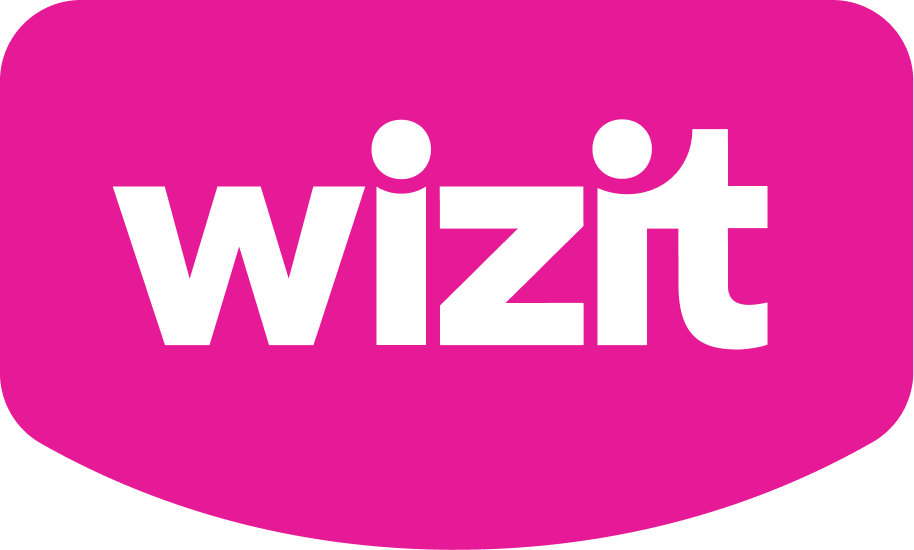 or 4 payments of $87.50 with Wizit learn more
4 x fortnightly payments of $96.25  (inc GST)
Introduction to Negotiation Skills
This series of four online modules explores the process of negotiation and provides useful skills, tips and techniques to enable you to plan, prepare and conduct negotiations more effectively.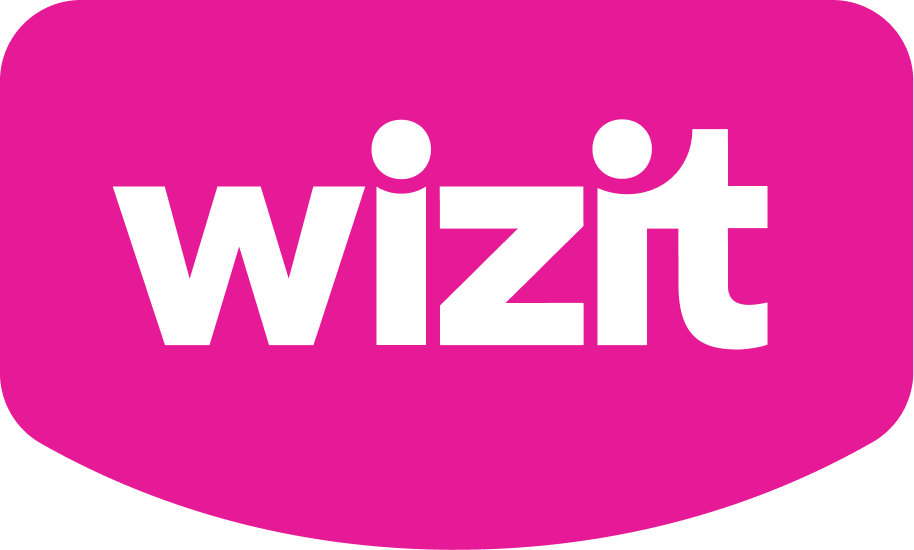 or 4 payments of $137.50 with Wizit learn more
4 x fortnightly payments of $151.25  (inc GST)
More Buying & Planning Courses
Or call
1300 969 560

 to speak to Beverley Chambers about the best course for you.