Buying Trips & Factory Visits
This short course is designed to act as a companion to the courses on Supplier management and Sourcing. The course explains how to go about planning for and then conducting buying trips and factory visits. As part of your role, you may be asked to visit factories and suppliers who manufacture your products – often overseas. These visits are critical to the decisions made about suppliers, sourcing and product and its important you feel confident to carry out the visits effectively.
What you will learn
The purpose and benefits of a buying trip or factory visit
The considerations and planning you should undertake to prepare for a buying trip or factory visit
How to conduct the trip itself
What to watch out for during a factory tour
Modules in more detail
Planning a buying trip or factory visit – exploring the reasons we carry out these trips, and how to prepare and develop objectives before you travel
Conducting a buying trip or factory visit – describing how effective meetings on these trips are a blend of planning, cultural considerations, building rapport and exchanging information. Plus, a useful guide on how to carry out a factory visit and what to look for
Who is this course for
Junior roles within a buying team who are just beginning to take on the responsibility for these trips and visits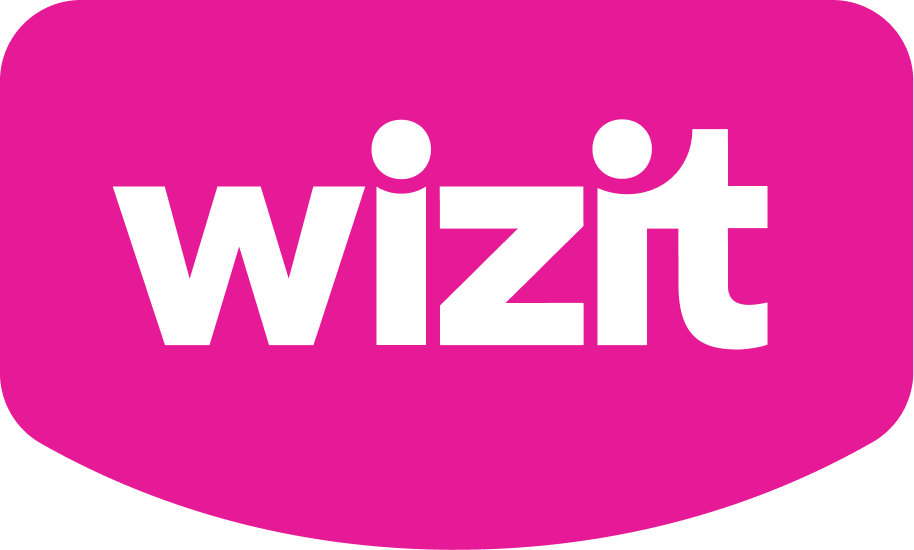 or 4 payments of $31.25 with Wizit learn more
Unsure if a course is right for you...
If you are uncertain whether a course is at the right level for you, then take an assessment through the Numensa Assessment Centre.  We have six different assessments, three for buying and three for planning.  
Entry – for anyone new to retail or working in a buyer's admin or allocator level
Intermediate – for anyone working at the assistant/junior buyer/planner level
Advanced – for anyone working at a buyer/planner or senior buyer/planner level
At a glance...
Two online modules
Total learning time – 35 minutes
Gamified self-led learning
Works across PC, tablet and phone
Full audio voiceover
Video and eLearning format
Digital activities, quizzes and action plans
Practical application of best practice
Full access for 6 months
Developed by retail buying professionals
Digital certificate on completion
Sourcing
Sourcing decisions can have a huge impact on costs, business agility and customer perception and confidence, and as is frequently seen in today's media, getting sourcing right is critically important.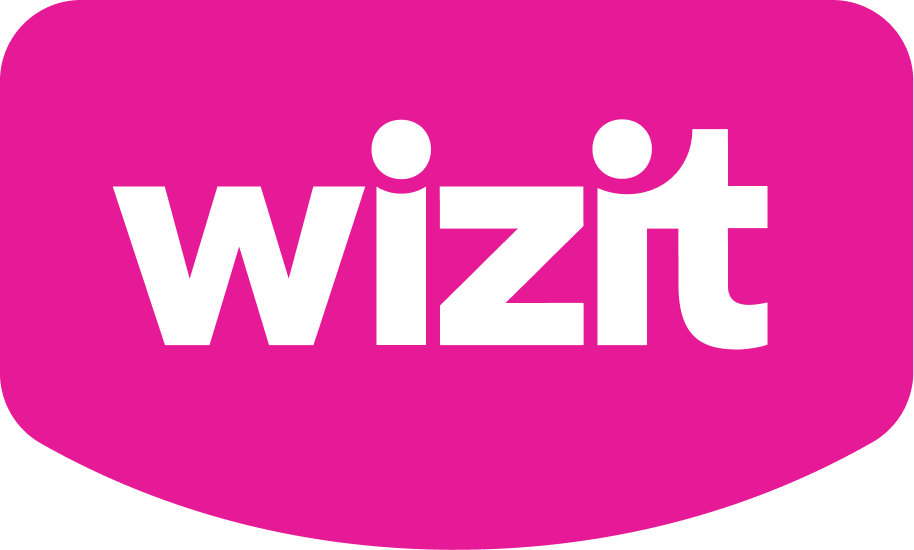 or 4 payments of $75.00 with Wizit learn more
Or call
1300 969 560

 to speak to Beverley Chambers about the best course for you.