BLACK FRIDAY SAVE 30% OFF ALL ONLINE COURSES UNTIL 30 NOV
Enter code: TGIBLACKFRIDAY at checkout
RETAIL BASICS COURSES IN MERCHANDISE MANAGEMENT
If you are at the start of your career, moving into the retail support office for the first time, or about to go for an interview, our online courses will help you make sense of it all…
Navigating the jargon in a new industry or job role can be daunting.  We have two online courses that are ideal for anyone new to merchandise management or the retail support office, as well as an additional more in-depth course which gives a broad overview of the what, the how and the why decisions are made and actions taken in the merchandise management area.
Sign up for a FREE taster course in Retail Planning
It's great to try before you buy, so we have created a little free course so you can get a feel for the way our courses work.
In this free course you will learn:
How retailers create a financial plan 
What like for like sales are and why they are important
How to calculate intake margin and stockturn and how these are used in merchandise management
This series of ten video-based online modules is packed with information on the tools, techniques and processes that retailers use to…   More info...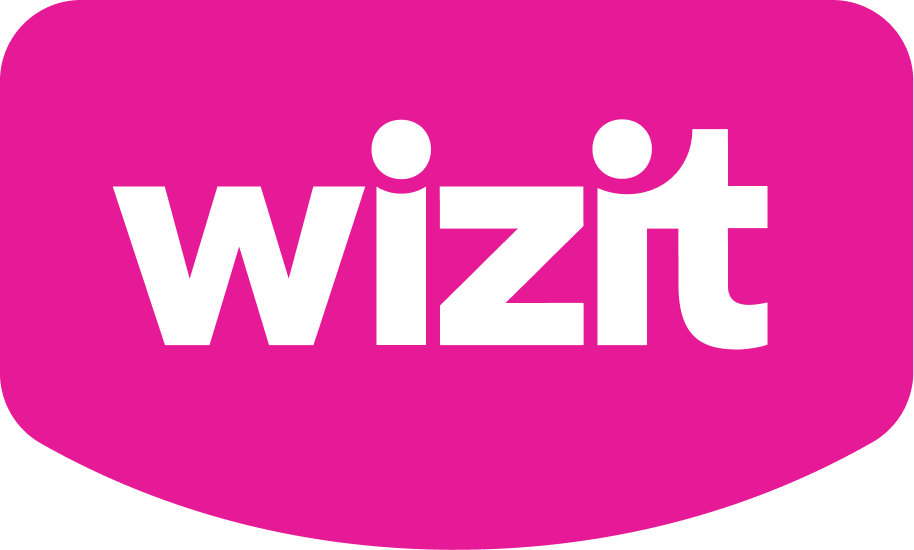 or 4 payments of $75.00 with Wizit learn more
Learn the language of retail and retail maths using this comprehensive retail glossary. Includes final assessment to test your knowledge.  More info…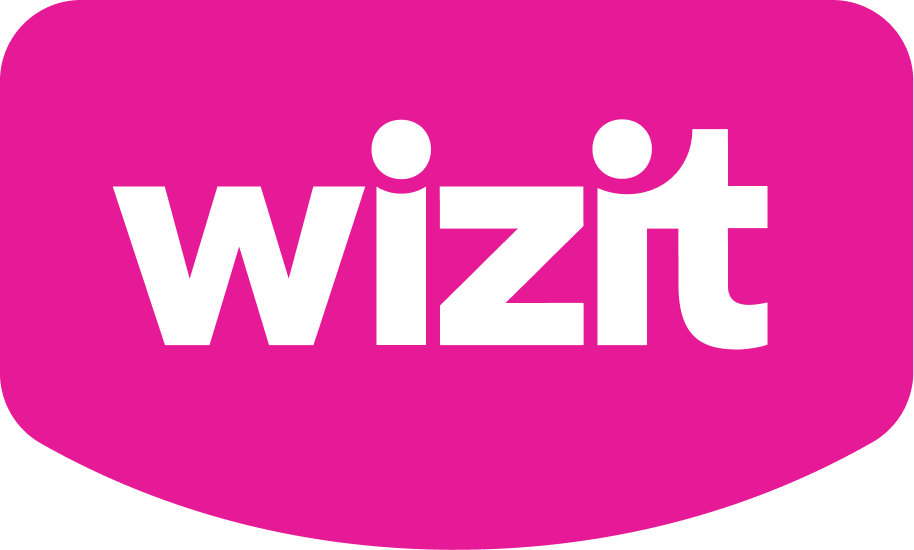 or 4 payments of $37.50 with Wizit learn more
Combo Pack - UR Lifecycle + Calcs & Jargon
These two courses were designed in tandem.  Save money by buying the combo pack and get your career in retail off to a flying start.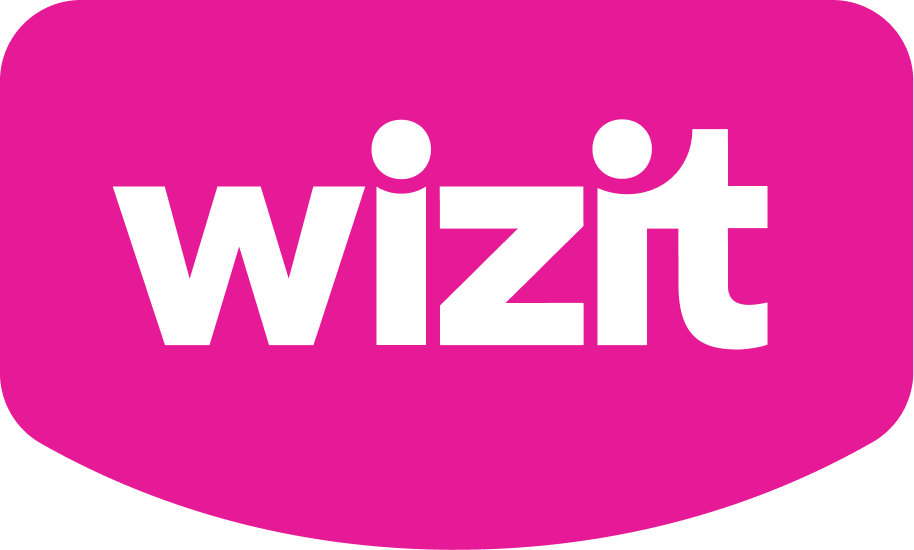 or 4 payments of $100.00 with Wizit learn more
A more advanced and, our most popular course, Foundations of Buying & Merchandise Planning gives you an in-depth understanding…    More info…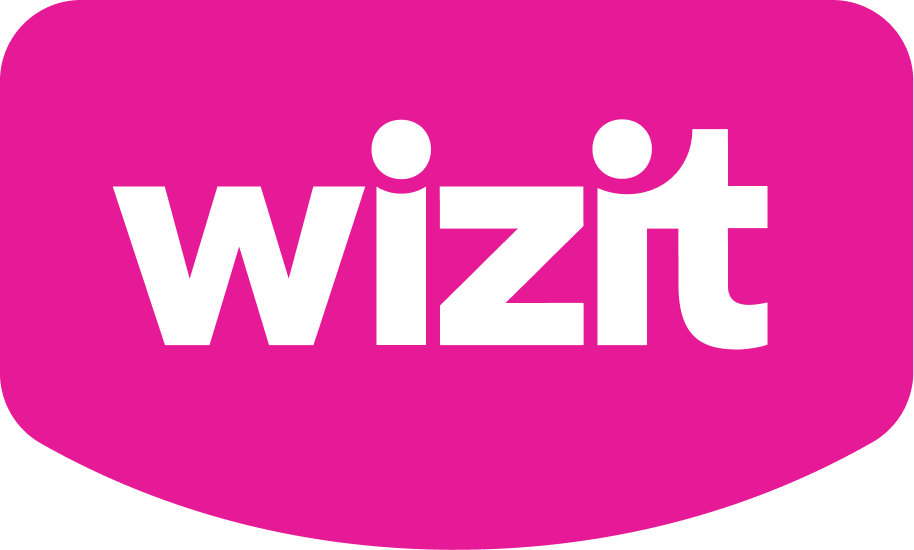 or 4 payments of $123.75 with Wizit learn more
Unsure if a course is right for you...
If you are uncertain whether a course is at the right level for you, then take an assessment through the Numensa Assessment Centre.  We have six different assessments, three for buying and three for planning.
Entry – for anyone new to retail or working in a buyer's admin or allocator level
Intermediate – for anyone working at the assistant/junior buyer/planner level
Advanced – for anyone working at a buyer/planner or senior buyer/planner level
Or call
1300 969 560

 to speak to Beverley Chambers about the best course for you.