This series of five online modules helps you to build and maintain strong supplier relationships that underpin commercial success. From understanding how to group and evaluate suppliers, through to effective communication strategies and  exiting with purpose and professionalism, these modules make light work of managing suppliers to achieve business goals.
What you will learn
The benefits of strong supplier relationships
How to group suppliers to support better decision making
How to assess supplier performance
Best practice methods of supplier communication and review
How to manage problems with suppliers and exit a relationship professionally
Modules in more detail
What makes a successful supplier relationship – how this benefits you and your business
Grouping suppliers – why and how we group and measure suppliers and which activities support this
Long-term supplier relationships – how to build strong supplier relationships using communication and meeting management skills
New suppliers – how to find new suppliers, evaluate their risk and  prepare to do business together
Exiting a supplier relationship – use a robust process for managing difficult conversations and exiting relationships professionally
Who is this course for
Entry level and intermediate buying roles involved in sourcing products and supplier negotiations
Entry level and intermediate planning roles with responsibility for managing cost and margin parameters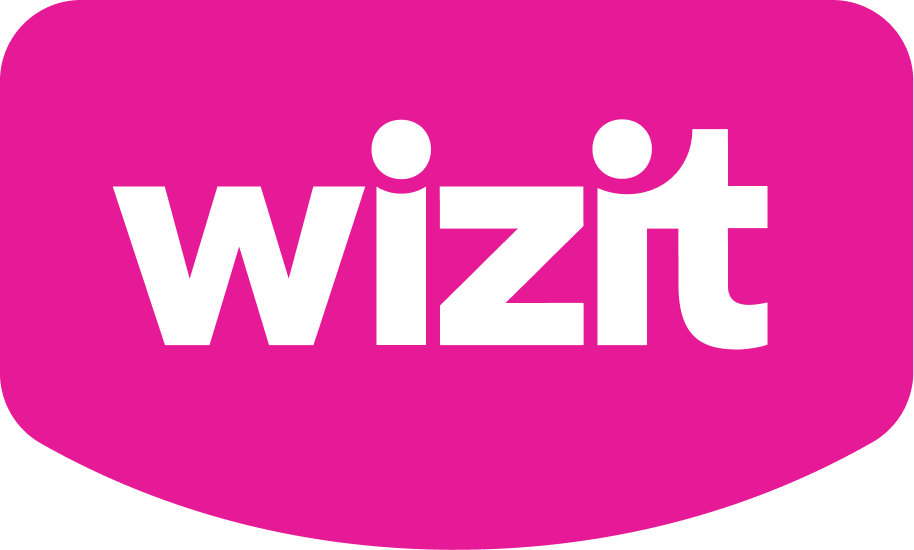 or 4 payments of $87.50 with Wizit learn more
4 x fortnightly payments of $96.25 (inc GST)
Unsure if a course is right for you...
If you are uncertain whether a course is at the right level for you, then take an assessment through the Numensa Assessment Centre.  We have six different assessments, three for buying and three for planning.  
Entry – for anyone new to retail or working in a buyer's admin or allocator level
Intermediate – for anyone working at the assistant/junior buyer/planner level
Advanced – for anyone working at a buyer/planner or senior buyer/planner level
At a glance...
Five online modules
Total learning time = 1 hour 20 minutes
Gamified self-led learning
Works across PC, tablet and phone
Full audio voiceover
Video and eLearning format
Digital activities, quizzes and action plans
Practical application of best practice
Full access for 6 months
Developed by retail buying & planning professionals
Digital certificate on completion
Combine with these courses and SAVE!
Supplier Management + Sourcing = SAVE $50
DISCOUNT ADDED AT CHECK OUT
Sourcing
Sourcing decisions can have a huge impact on costs, business agility and customer perception and confidence, and as is frequently seen in today's media, getting sourcing right is critically important.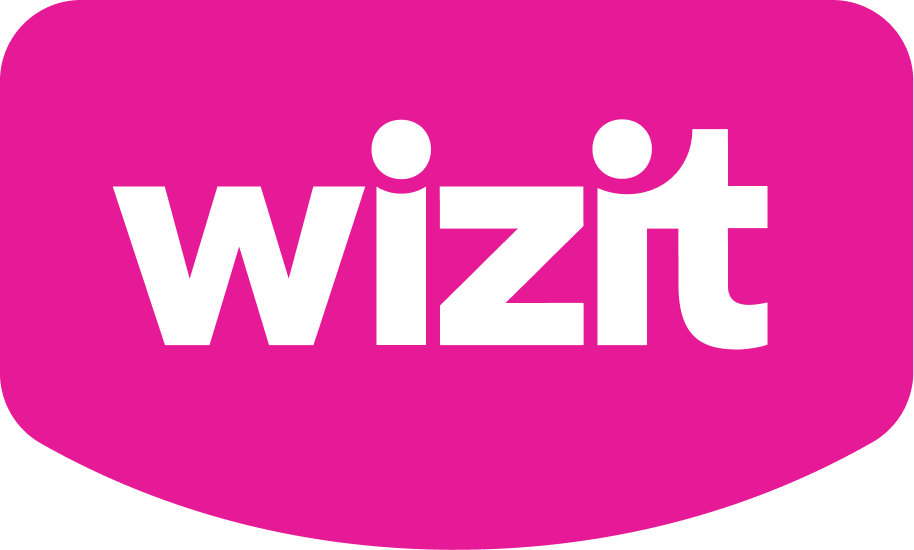 or 4 payments of $75.00 with Wizit learn more
4 x fortnightly payments of $82.50 (inc GST)
Or call
1300 969 560

 to speak to Beverley Chambers about the best course for you.