FASHION, COLOUR, TRENDS & HOME
Trade shows are an important part of the fashion calendar and are the interface between the retail buyers and the mills or factories.  This short course takes a look at the most important fashion trade shows around the world, what happens during them and how you should prepare to attend a trade show.
What you will learn
How the various trade shows around the world operate
How trade shows are the conduit between retail and manufacturing
How they influence global trends
How to plan for a visit and what happens afterwards
Modules in more detail
Introduction to Trade Shows – an overview of who attends the trade show and what role they play.  How trade shows influence trends.  What happens at the trade show and how to prepare in order to gain the most benefit
Trade Show Around the World – which trade shows service which markets, we look at the key shows in Europe, USA, UK, Asia and Australia.  A brief look at the advent of the virtual trade show
Who is this course for
This course would benefit junior members of the buying team, trainee buyers or assistant product developers who have not yet had the opportunity to travel overseas and attend a trade show.
It is also useful for experienced buyers who have moved from an non fashion area.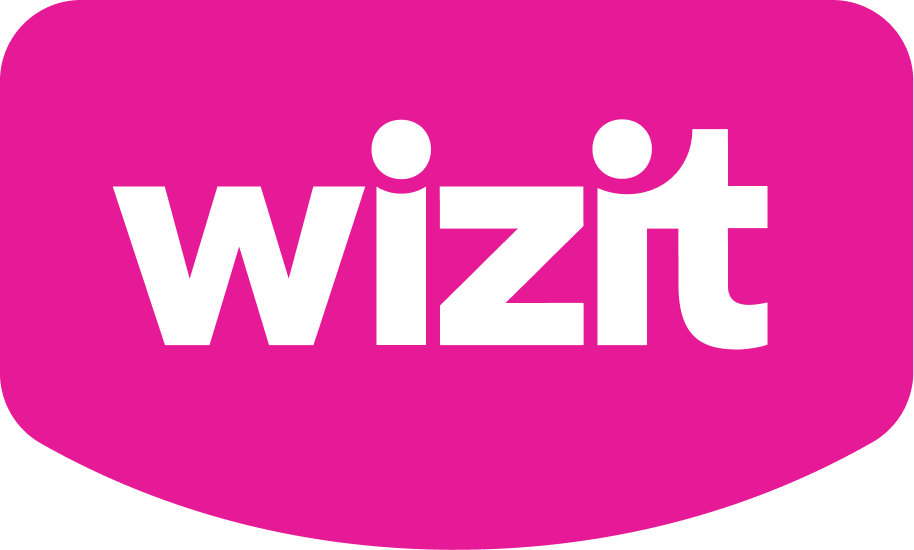 or 4 payments of $31.25 with Wizit learn more
Unsure if a course is right for you...
If you are uncertain whether a course is at the right level for you, then take an assessment through the Numensa Assessment Centre.  We have six different assessments, three for buying and three for planning.  
Entry – for anyone new to retail or working in a buyer's admin or allocator level
Intermediate – for anyone working at the assistant/junior buyer/planner level
Advanced – for anyone working at a buyer/planner or senior buyer/planner level
Fibres & Fabrics
This online course together with an interactive glossary will develop your overall knowledge allowing you to be more confident when dealing with suppliers.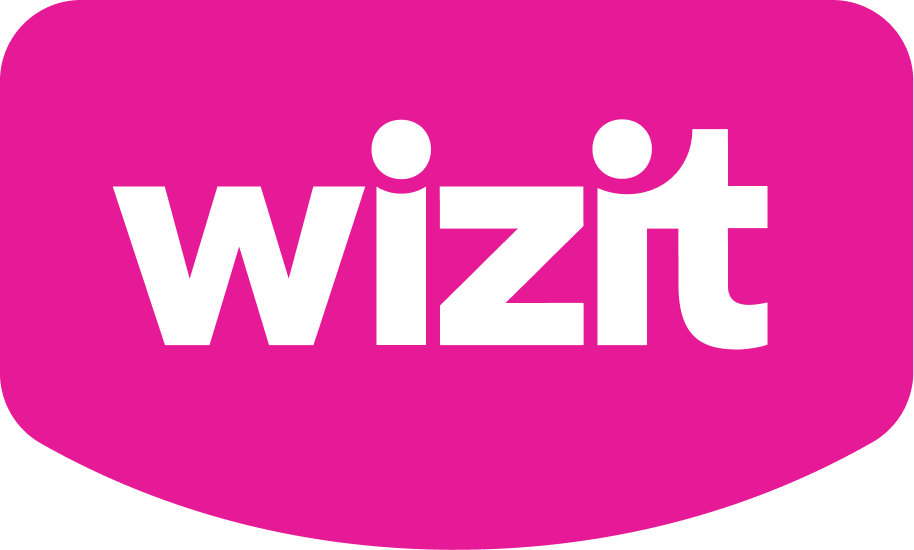 or 4 payments of $62.50 with Wizit learn more
Colour: Creating Commercial Colour Palettes
This short course covers the theory of colour, how psychology and culture influence our attitude towards colour.  We also look at how colours work together and how to create a seasonal colour palette.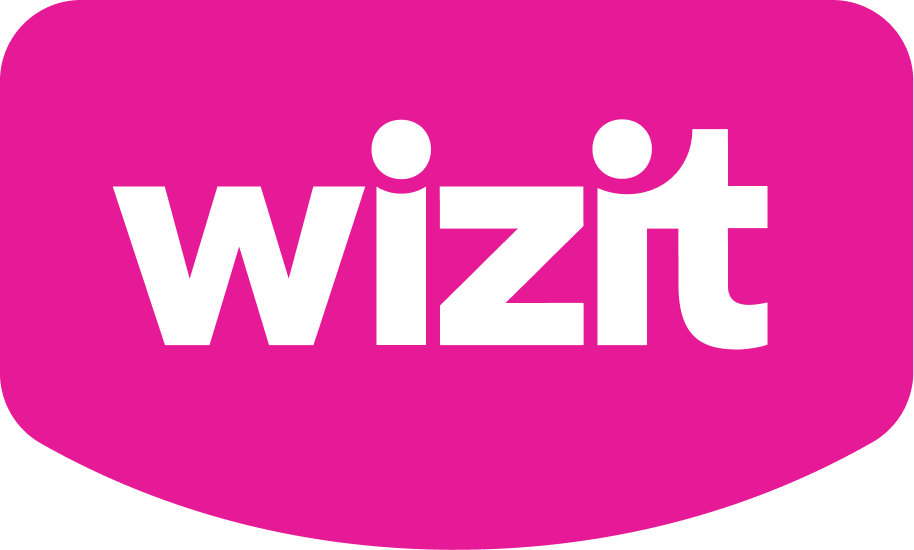 or 4 payments of $31.25 with Wizit learn more
4 x fortnightly payments of $34.38 (inc GST)
More Buying & Planning Courses
Or call
1300 969 560

 to speak to Beverley Chambers about the best course for you.