The Journey from Cost to Profit
This series of three online modules provide an in-depth understanding of what's involved in managing product costs to influence profitability through commercial costing and sourcing decisions. With an understanding of cost components, different costing types and how margin is comprised you are equipped to maximise profit, by making cost considered decisions and taking cost driven actions.
What you will learn
How to break down cost components from a final cost price
How and when to apply cost components
How to make open and cross costings and the benefits of each
How to calculate intake and final margin
How your sourcing decisions can impact margin and profit
Modules in more detail
Cost components – how costs are broken down and how this insight can improve profitability
Commercial costing decisions – how to make costing decisions to improve intake margin
Costings and final margin – understand your role in cost decision-making and how this impacts final margin and departmental profitability
Who is this course for
Entry level and intermediate buying roles involved in sourcing products and supplier negotiations
Entry level and intermediate planning roles with responsibility for managing cost and margin parameters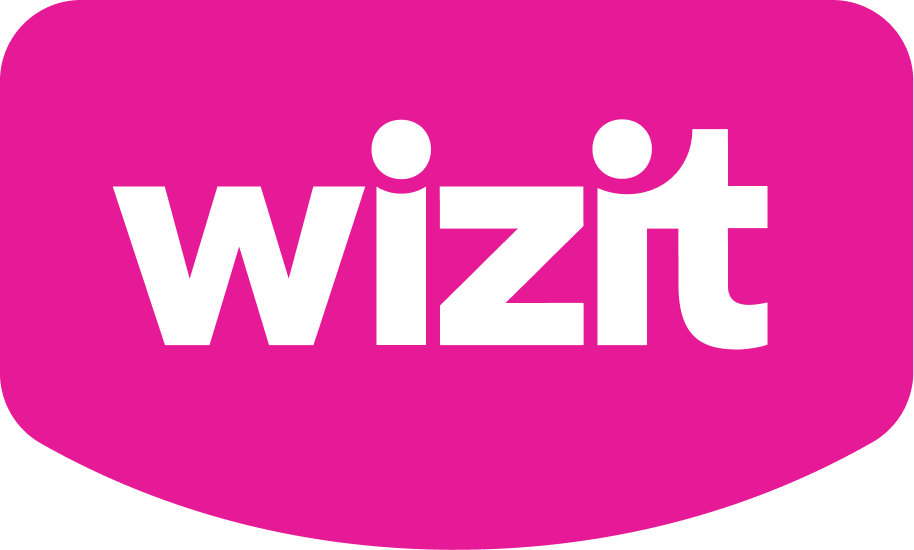 or 4 payments of $87.50 with Wizit learn more
4 x fortnightly payments of $96.25 (inc GST)
Unsure if a course is right for you...
If you are uncertain whether a course is at the right level for you, then take an assessment through the Numensa Assessment Centre.  We have six different assessments, three for buying and three for planning.  
Entry – for anyone new to retail or working in a buyer's admin or allocator level
Intermediate – for anyone working at the assistant/junior buyer/planner level
Advanced – for anyone working at a buyer/planner or senior buyer/planner level
At a glance...
Three online modules
Total learning time = 1 hour 15 minutes
Gamified self-led learning
Works across PC, tablet and phone
Full audio voiceover
Video and eLearning format
Digital activities, quizzes and action plans
Practical application of best practice
Full access for 6 months
Developed by retail buying & planning professionals
Digital certificate on completion
Combine with these courses and SAVE!
Journey from Cost to Profit + Introduction to Negotiation Skills = SAVE $50
DISCOUNT ADDED AT CHECK OUT
Introduction to Negotiation Skills
This series of four online modules explores the process of negotiation and provides useful skills, tips and techniques to enable you to plan, prepare and conduct negotiations more effectively. It includes…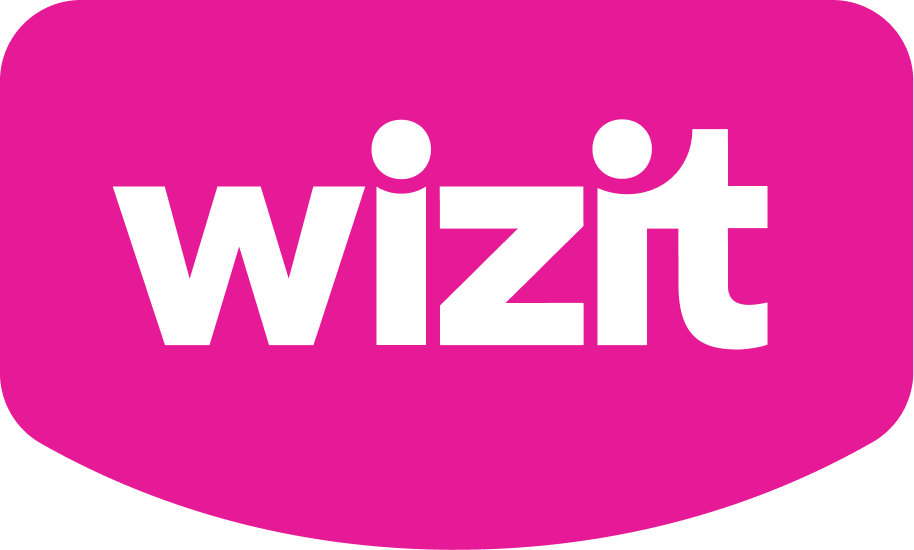 or 4 payments of $137.50 with Wizit learn more
4 x fortnightly payments of $151.25 (inc GST)
Or call
1300 969 560

 to speak to Beverley Chambers about the best course for you.