Samples are used by retailers and suppliers in the development of any product range, but there is more to managing the process effectively than you might think. The purpose of this course is to explain the process of sample management, and to provide you with some useful skills and techniques to help you manage samples more effectively.
What you will learn
List the different types of samples used in the product development process
Explain the name and purpose of each sample
Describe the role of samples in a garment fit session
Describe the types of samples used in product testing
Describe how to manage labelling and packaging samples effectively
Modules in more detail
Introduction to sample management – a review of the production process which sampling supports
The sampling process – what are all the samples called and what role does each play in the end-to-end product development process?
The fit session – how samples support the fit session which is such a critical part of garment development
Testing – the different types of samples used in the testing of products
Labelling and packaging – the role of labelling and packaging samples
Who is this course for
All entry and intermediate level buying roles, as well as other merchandising and planning roles who would benefit from a deeper understanding of the sampling process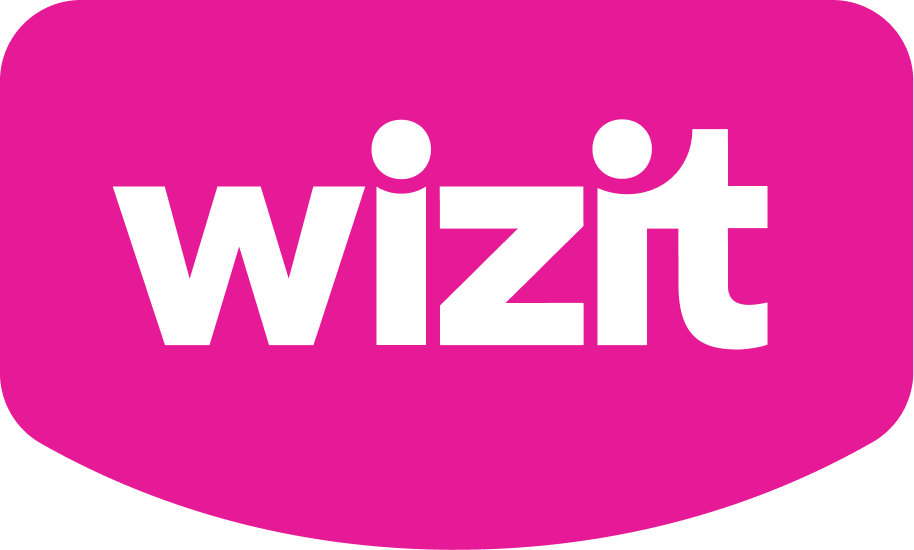 or 4 payments of $62.50 with Wizit learn more
4 x fortnightly payments of $68.75 (inc GST)
Unsure if a course is right for you...
If you are uncertain whether a course is at the right level for you, then take an assessment through the Numensa Assessment Centre.  We have six different assessments, three for buying and three for planning.  
Entry – for anyone new to retail or working in a buyer's admin or allocator level
Intermediate – for anyone working at the assistant/junior buyer/planner level
Advanced – for anyone working at a buyer/planner or senior buyer/planner level
At a glance...
Five online modules
Total learning time – 60 mins
Gamified self-led learning
Works across PC, tablet and phone
Full audio voiceover
Video and eLearning format
Digital activities, quizzes and action plans
Practical application of best practice
Full access for 6 months
Developed by retail buying professionals
Digital certificate on completion
Sourcing
Sourcing decisions can have a huge impact on costs, business agility and customer perception and confidence, and as is frequently seen in today's media, getting sourcing right is critically important.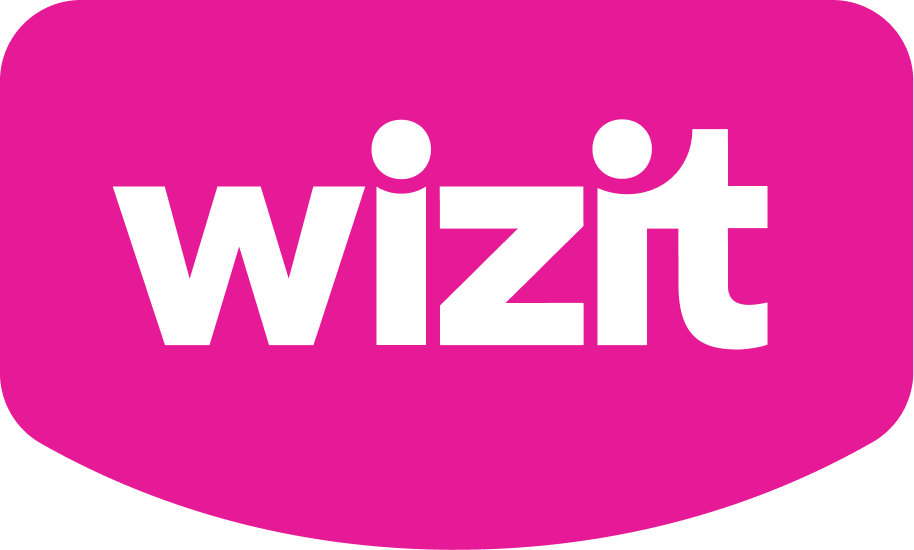 or 4 payments of $75.00 with Wizit learn more
4 x fortnightly payments of $82.50 (inc GST)
Or call
1300 969 560

 to speak to Beverley Chambers about the best course for you.