RETAIL BASICS IN MERCHANDISE MANAGEMENT
Understanding Retail: The Retail Product Cycle
This series of ten video-based online modules is packed with information on the tools, techniques and processes that retailers use to help them interpret and deliver their strategies and present their offer. The modules give an overview of merchandise planning, sourcing, buying, range & assortment planning, WSSI, allocation, distribution and trading. Gain insight into buying roles and responsibilities, merchandising, planning and commercial departments and how success is defined and measured in commercial terms.
What you will learn
The current trends and complexities affecting retailers today
The retail cycle and the roles and responsibilities within a retail business
The high-level tools, techniques and processes within the retail cycle that bring products to market
The key concepts, calculations and drivers used within typical retail organisations
Modules in more detail
The retail landscape – a look at the current retail landscape and the key trends,  challenges and opportunities facing today's retailers
The retail cycle – the high-level steps used within retail businesses
Retail structures – typical functions, job roles and retail hierarchies
Financial planning – an introduction to the key elements of a financial strategy and merchandise plan
Customer, markets & competition – understand and analyse these critical influences
Product & range planning – the process associated with developing a product assortment or range
Supply base & sourcing – how to select and manage suppliers and product sourcing options
Supply chain & logistics – how intake is managed and its journey through a warehouse or distribution centre
Allocation & launch – sending stock to selling channels and ensuring a strong product launch
Trading – how to analyse and understand performance to make decisions that maximise trading outcomes
Who is this course for
The aim of this course is to give those new to the retail industry valuable insights and an awareness of the critical decisions, tasks and activities undertaken by retail commercial teams. This course brings to life the retail product lifecycle and explains how retailers think, adapt and deliver results.
This course is suitable for anyone new to working in a retail support office whether in the merchandise management area, supply chain, marketing, or the retail operations function.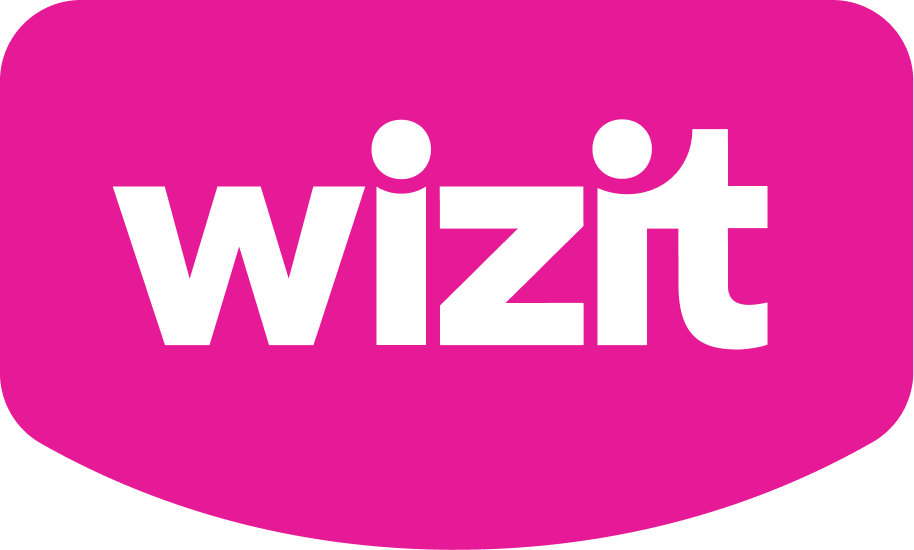 or 4 payments of $75.00 with Wizit learn more
4 x fortnightly payments of $82.50 (inc GST)
Unsure if a course is right for you...
If you are uncertain whether a course is at the right level for you, then take an assessment through the Numensa Assessment Centre.  We have six different assessments, three for buying and three for planning.  
Entry – for anyone new to retail or working in a buyer's admin or allocator level
Intermediate – for anyone working at the assistant/junior buyer/planner level
Advanced – for anyone working at a buyer/planner or senior buyer/planner level
Understanding Retail: Calcs & Jargon
An understanding of how to perform key retail calculations and the terminology and jargon used by retailers is fundamental within any commercial role. This useful online course…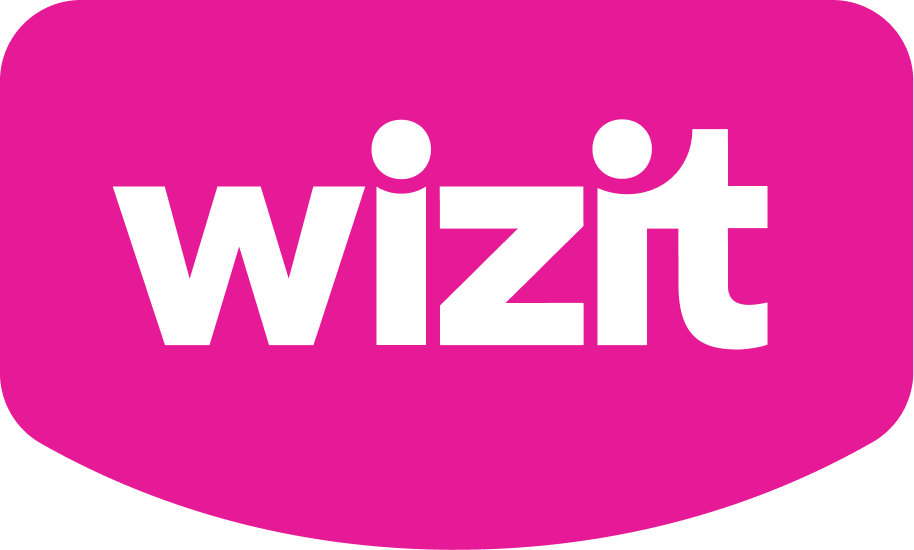 or 4 payments of $37.50 with Wizit learn more
4 x fortnightly payments of $41.25 (inc GST)
Buy Both Understanding Retail Courses And SAVE $50
UR: Calcs & Jargon is the partner course to UR: The Retail Product Cycle – purchase both courses together and save $50 on the price.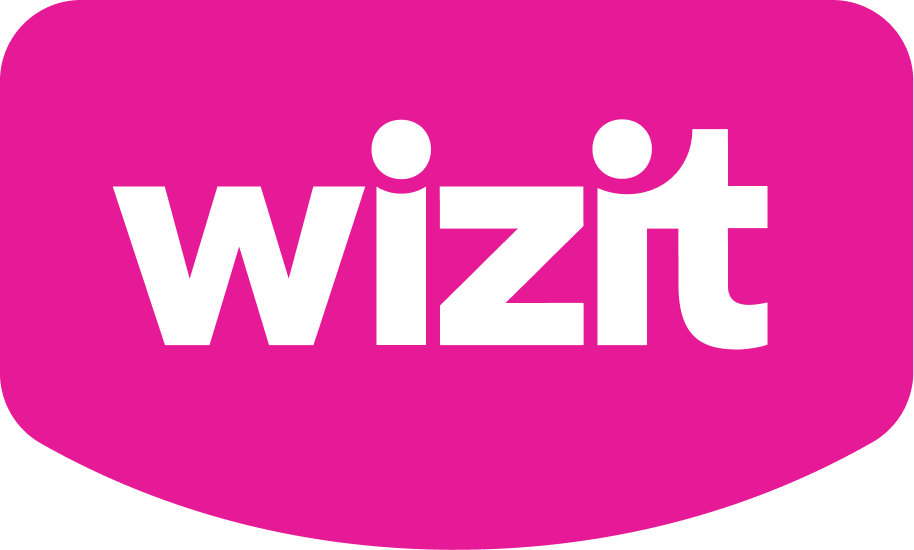 or 4 payments of $100.00 with Wizit learn more
4 x fortnightly payments of $110 (inc GST)
Back to Retail Basics Courses
Or call
1300 969 560

 to speak to Beverley Chambers about the best course for you.